We cannot single-handedly correct struggling educational systems or rid the world of poverty, but we can help individuals transcend circumstances that are beyond their control. This effort is based on the belief that education empowers individuals to pull themselves out of poverty

Bright Future Foundation is a registered US non-profit organization that's working to make education more readily accessible to students here and those living in developing nations, China being one of our main focuses at the moment.

Your donations will give a student an opportunity to get an education that every child deserves regardless of class and income. Click the Donate tab to donate.

If you or your organization want to help in anyway, please contact us through the contact tab.
Latest News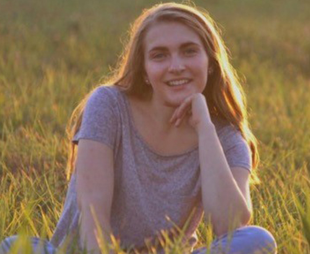 Meet Logan Hasting, our 2017 - 2018 Scholarship recipient. Program:…