2017-2018 Scholarship recipient: Logan Hasting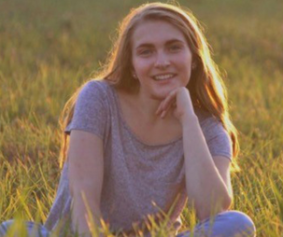 Meet Logan Hasting, our 2017 – 2018 Scholarship recipient.
Program: Environmental Science and Sustainability – Social and Behavior Science – University of Utah
What interested you in this department?
In the future, I hope to work in natural resource management for an Organization like the National Park Service or the U.S. Forest Service, so this program seemed like the best way to accomplish this goal. 
How will receiving this scholarship benefit you?

Receiving this scholarship is truly an honor that will allow me to pursue new opportunities and pave the way to my future career.

About Logan
I am involved with several clubs on campus like the One Love Ski and Snowboard Club and the EnviroClub. I also had an incredible internship with Save Our Canyons, which helped me become directly involved with my field at a local level. In my free time, I like to hike, rock climb, ski, fiyfish, raft, and pretty much anything else outside. I also am currently learning Spanish and how to play guitar.
Posted by admin on Sunday, November 5th, 2017 @ 9:07PM
Categories: Home Page, News Page
Tags: 2017 Scholarships