China Education Sponsorship & Hurricane Relief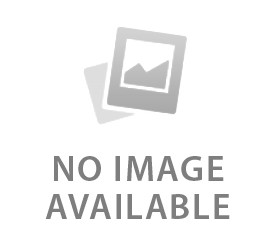 We are proud to have sponsored 9 high school students in China to finish their High School Education in rural China. Many of the issues facing these students in rural China are not just the cost of high school itself, it's also the supplies and living costs of going to school that becomes burdensome. Thanks to the help of Zhejiang Compassion Education Foundation.
Hurricane Harvey has been devastating for Texas and it's students. We have made a donation to Communities In Schools to help with the students affected by the hurricane.
Posted by admin on Wednesday, September 6th, 2017 @ 4:54PM
Categories: Home Page, News Page
Tags: China Education Sponsorship, Hurricane relief